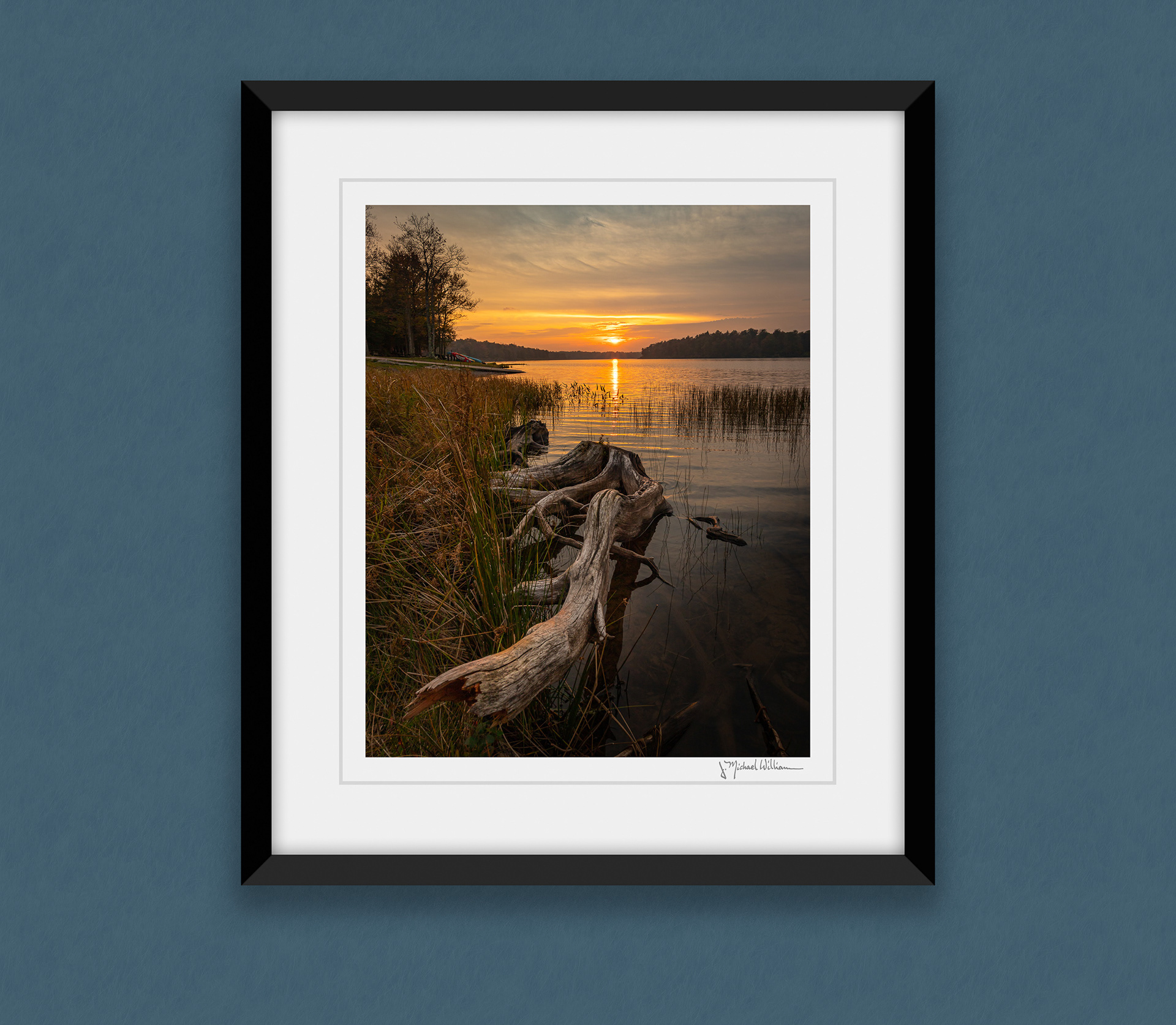 Fine Art and Metal Prints -
Images are available as Fine Art and Metal Prints. Fine Art Prints are created using high quality professional pigment inks and archival, museum-quality fine art papers so they will last a lifetime. Metal Prints are made with a special process that infuses the image into a coating on the surface of a metal sheet producing a display that has remarkable clarity and brilliant luminance. A satin sheen minimizes glare for best viewing in bright light without reflections.
Standard sizes         Fine Art Prints       Metal Prints
   11x14                              $125                     $160
   12x18, 15x15                  $150                     $200
   16x20                            $225                    $280
   16x24, 20x20               $250                    $325
   20x24                           $300                    $380
   20x30, 24x24               $375                    $450
   24x30                            $425                    $525
   24x36                            $475                    $650
- All sizes are expressed in inches and cost in U.S. dollars. Custom sizes are available.
All Fine Art Prints are made with at least a one-inch border for matting and each print is signed in the lower right border. Metal prints can be printed with an electronic signature and are mounted on a ¾ inch aluminum frame so the print appears to float off of the surface of the wall when hung producing a modern look. The metal print comes with a cleat for hanging or wired for use of a conventional picture hanger. Contact me to discuss other mounting and framing options.
A digital proof copy will be provided for approval before printing. If you are not satisfied with the quality of the print for any reason, you will receive a refund of the purchase price or replacement on returning the print.
Canvas and acrylic prints are also available. Contact me for details.
Shipping -
Prints are made to order. You can expect your print to ship within two weeks unless I am traveling in which case, I will let you know when to expect shipment. For shipping to destinations within the contiguous United States, the charge for orders of $200 and less is $15 and $20 for orders over $200. Please contact me for a quote on shipping to any other destination. You can also contact me to arrange for pickup in Hillsborough, New Jersey.



Licensing -
If you are interested in licensing an image, please contact me. Provide the title and information on the intended use of the image and I will produce a quote.



Copyright -


The copyright of these images is owned by John Michael Williams. Reproduction of any kind without consent of the copyright owner is prohibited. All rights reserved.